MANCHESTER, Ky. (KT) – Nestled in the Manchester, Clay County community is Cross Mountain Fellowship, a Kentucky Baptist Convention-assisted church plant led by Pastor John "Boo" Smith.
Boo, as he is affectionately known, was once pastor of Gray Fork Baptist Church in Manchester. While pastoring, he started Impact Outdoors, a ministry designed to introduce children and young adults to the outdoors. Boo used his love of outdoor sports like archery, hunting and fishing, bicycling and camping to engage local youth in the Good News of the Gospel.
Toby DeHay, associated with church planting and development, visited Boo in Manchester in early spring 2022 and was blown away by how the Lord has blessed Boo, Impact Outdoors and Cross Mountain Fellowship.
"The hand of the Lord is all over Boo, his church, partner churches/associations and the ministry. The first time Boo took me to the mountain, I was amazed!" he said. "I saw a campground with more than 25 pitches (RV camping and tent with or without electricity and water www.campspot.com/park/cross-mountain-campground ), a playground for children, a bike path with a repair station, an archery range, a throwing area axe, an open pavilion, a Koi pond and storage huts for their camping and fishing gear. They also teach drug education and prevention as well as outdoor ministry. I never seen a ministry like this in my life. It was absolutely amazing!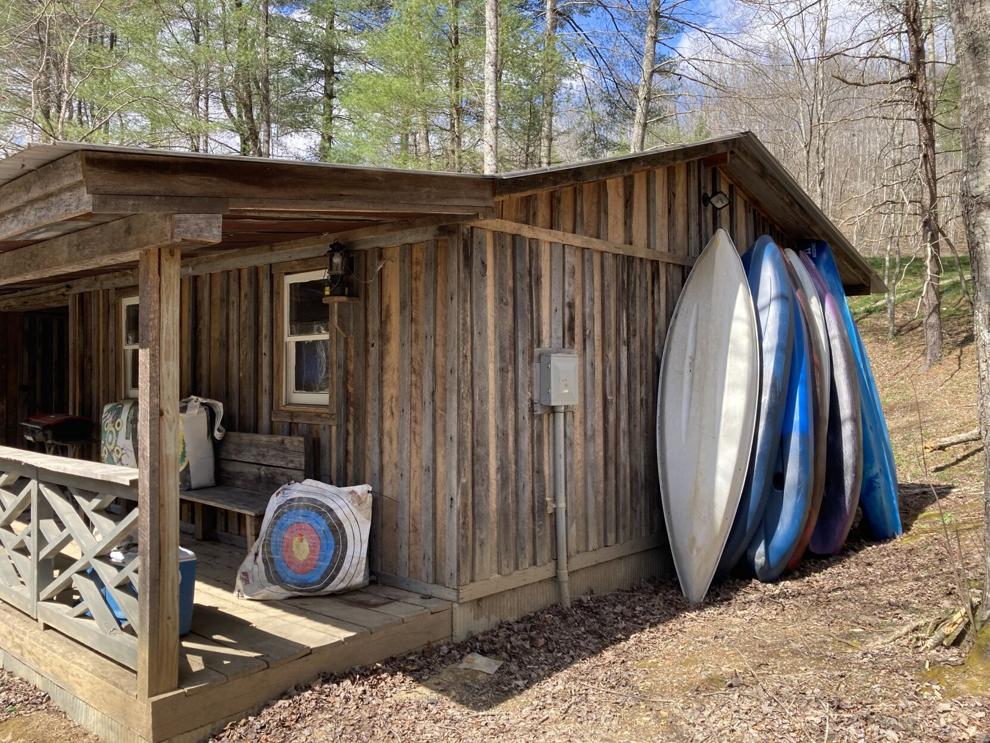 Impact Outdoors sits on 183 acres on a beautifully forested mountainside. This passion for the outdoors turned into a ministry opportunity began to change the way Boo and his wife began to think about their area. Boo began seeing young couples come to Bible studies following the mountain ministry and immediately saw the need for a new church in Clay County. AMS Frank Peters said, "We are thrilled to have this new church join our Fellowship and work with it through the Cooperative Program and Missions." Living Water Community Church of Mt Sterling is the sending church of Cross Mountain Church. Pastor Grant Cannoy loves what Boo is doing in Clay County and is glad the Lord is giving them the opportunity to partner with Cross Mountain.
While the Impact Outdoors ministry is located 1.5 miles outside of Manchester, the church is currently located in the City of Manchester and shares space with another church that hosts a recovery ministry in the same building. .
Boo says, "This place has been such a blessing to us. A partner church allowed us to use this space on Sundays and were very gracious about creating our own place of worship. We partner with Operation UNITE, the Clay County Tourism Commission, as well as private donors and churches to make it all happen. We currently have about 60-75 people attending each week and we have been blessed with people joining, being saved and baptized!"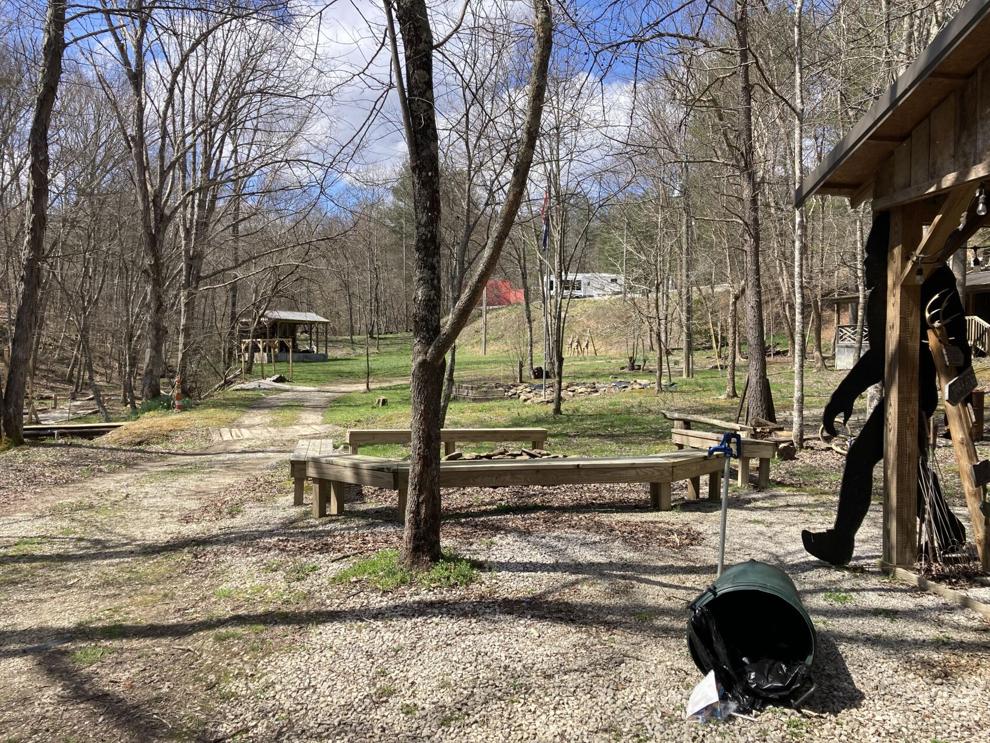 Pastor Boo and a team from the Purchase Area Association in Benton recently made plans to find out how western area churches can partner with Boo and Cross Mountain Fellowship. AMS Dennis Manley said, "This is a wonderful opportunity for our churches to potentially partner with a new church in the East. They reach people in a way that relates to our people. Hunting and fishing are also in our blood! We want to bless planters like Boo while encouraging our people to serve in Kentucky.
DeHay said, "I love that pastors and AMSs across Kentucky are excited to partner with their KBC-assisted planters. Boo's story is a great example of how healthy partnerships benefit both parties. »
If your church or association would like to learn more about your KBC-assisted church planters, please visit https://www.planterportal.com/user/viewprofilelist?org=idu9rekuwisp.